Pew Refinishing and Restoration
Click here to view our portfolio
Before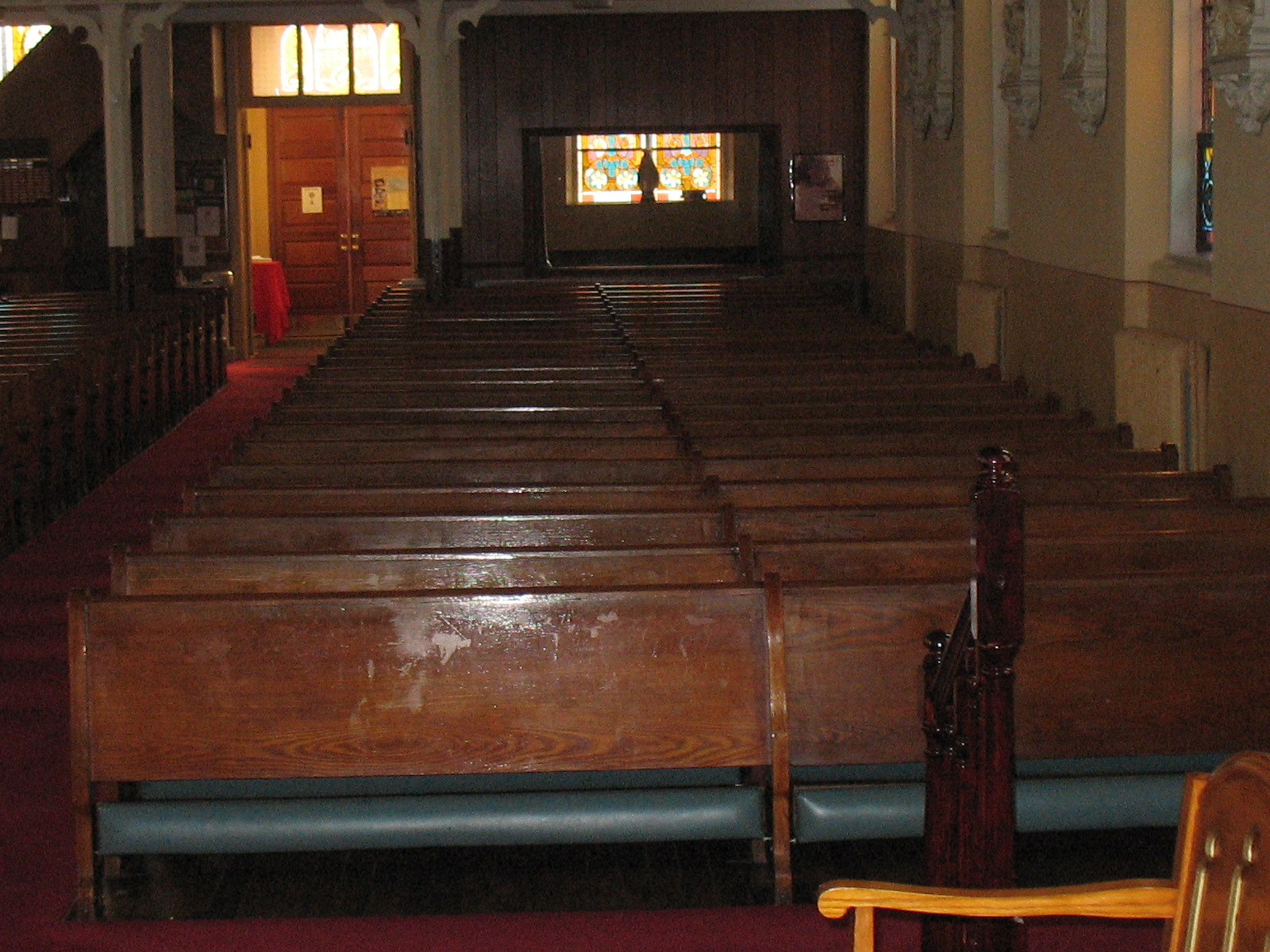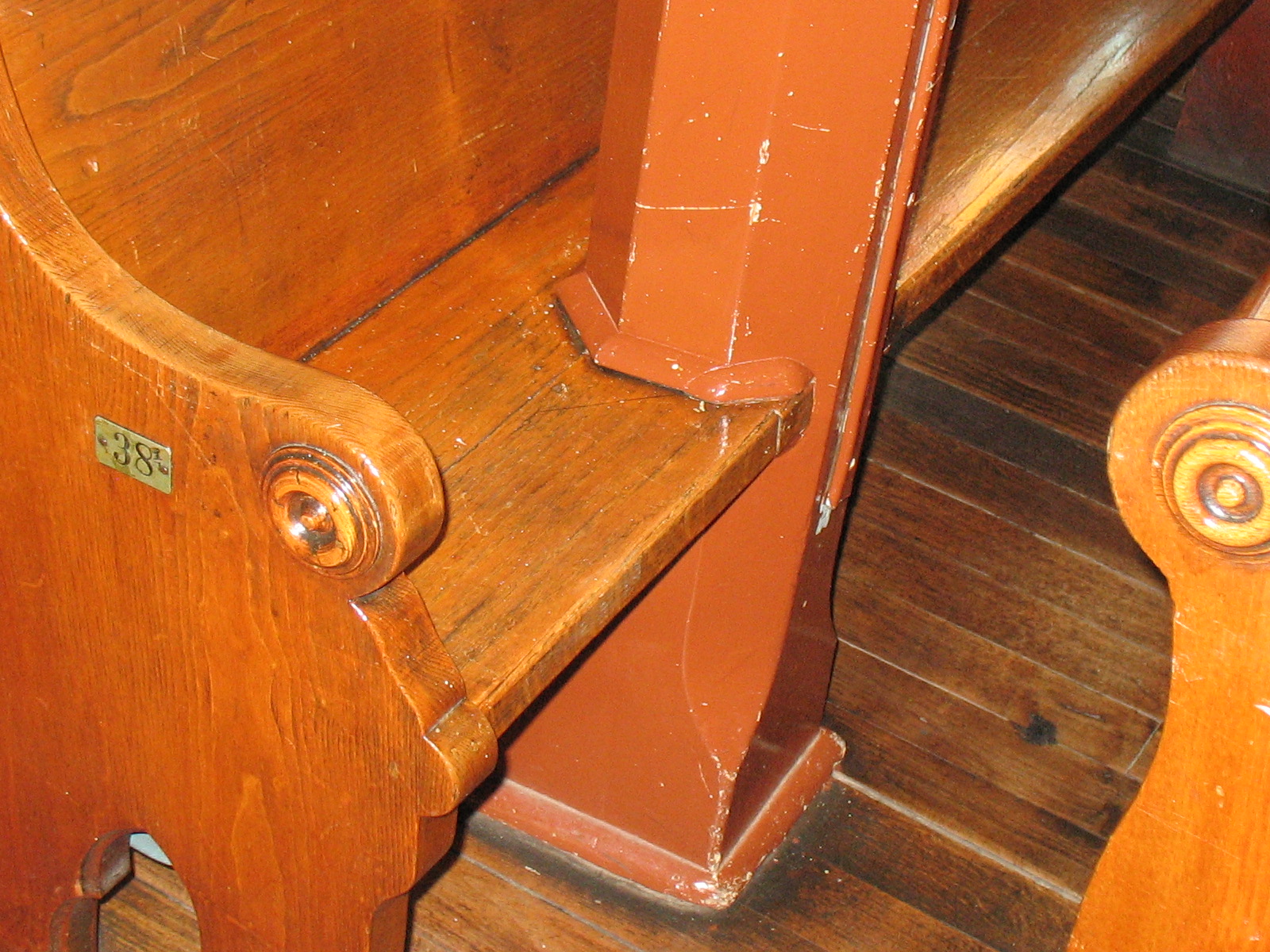 After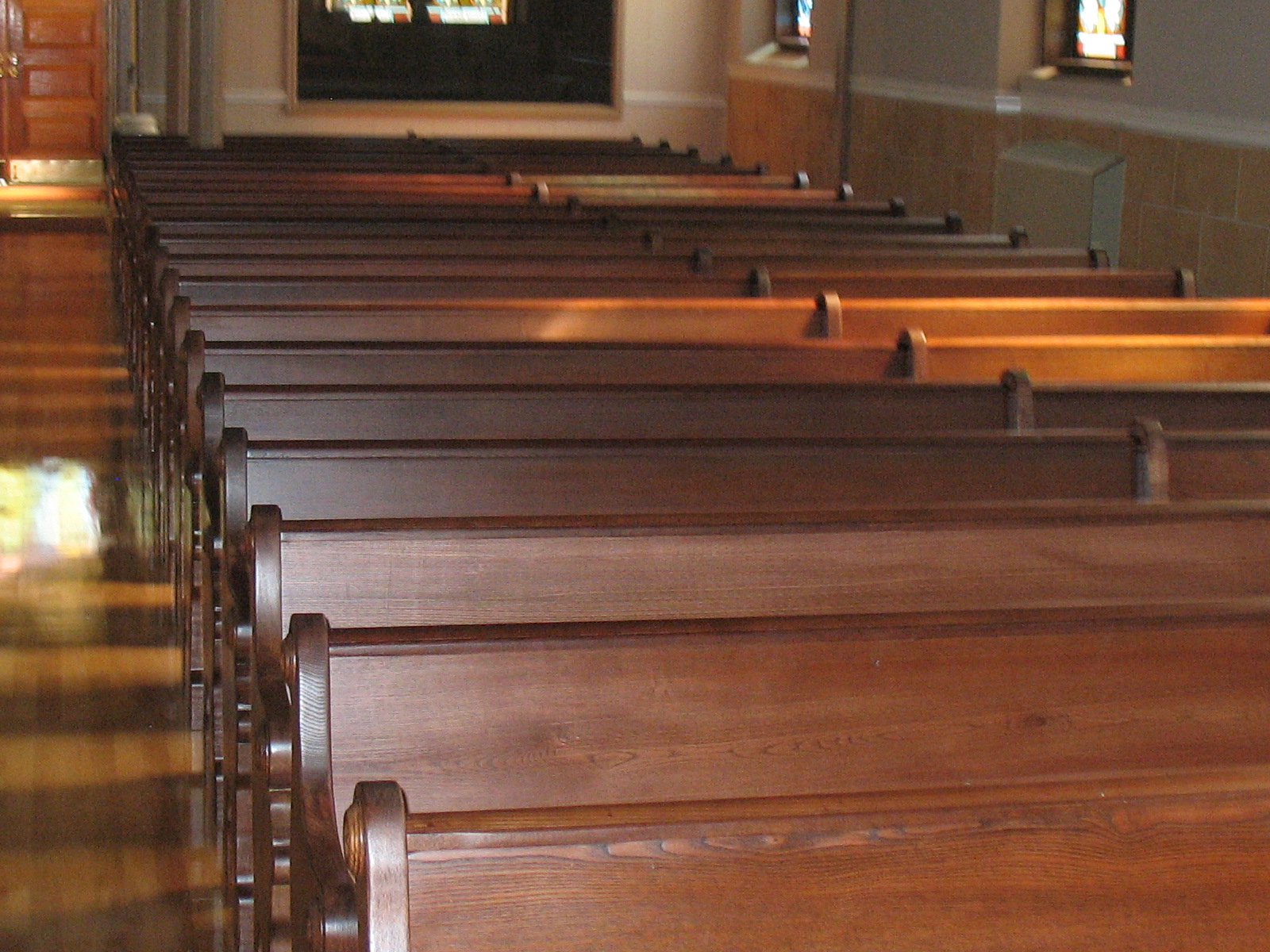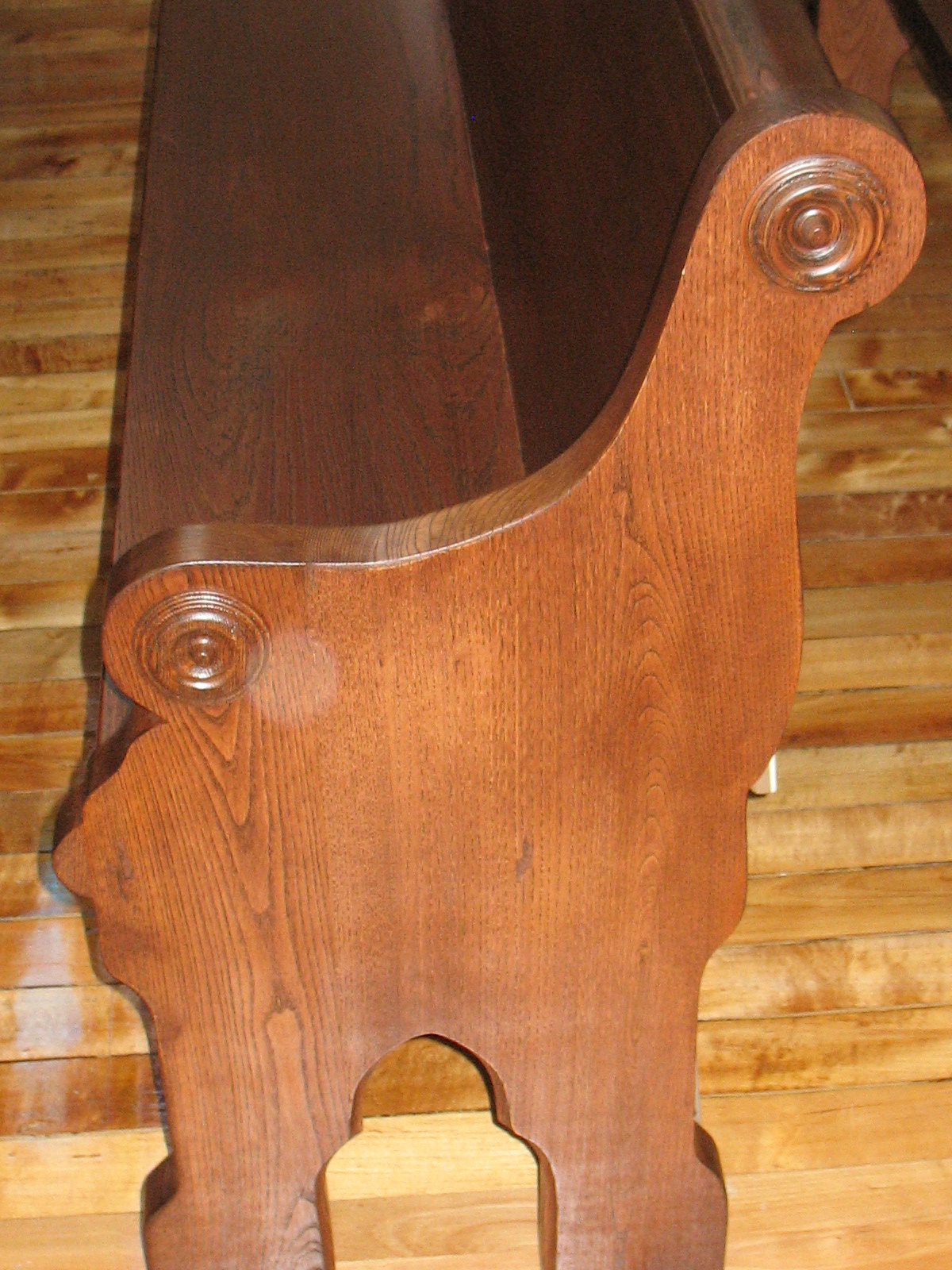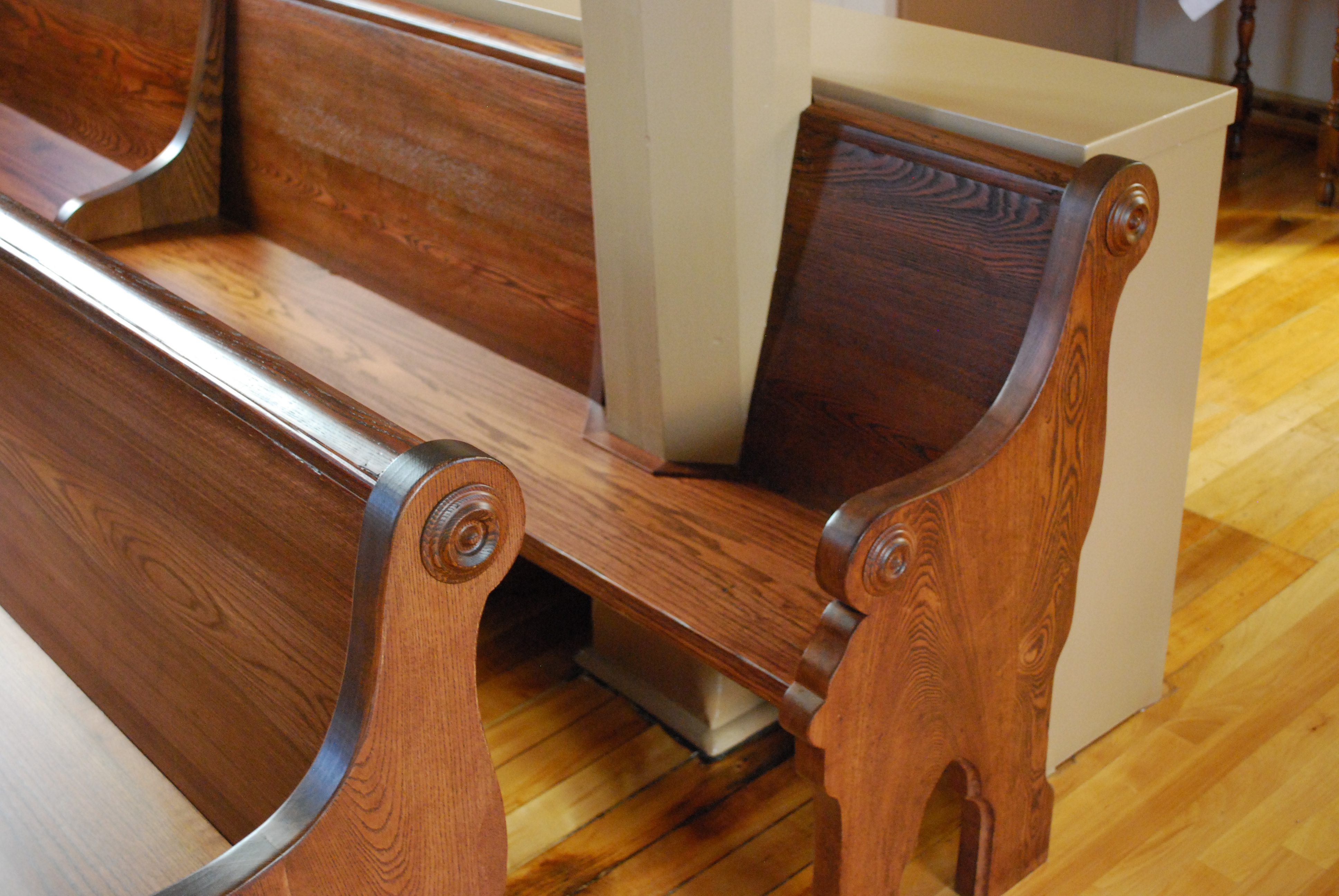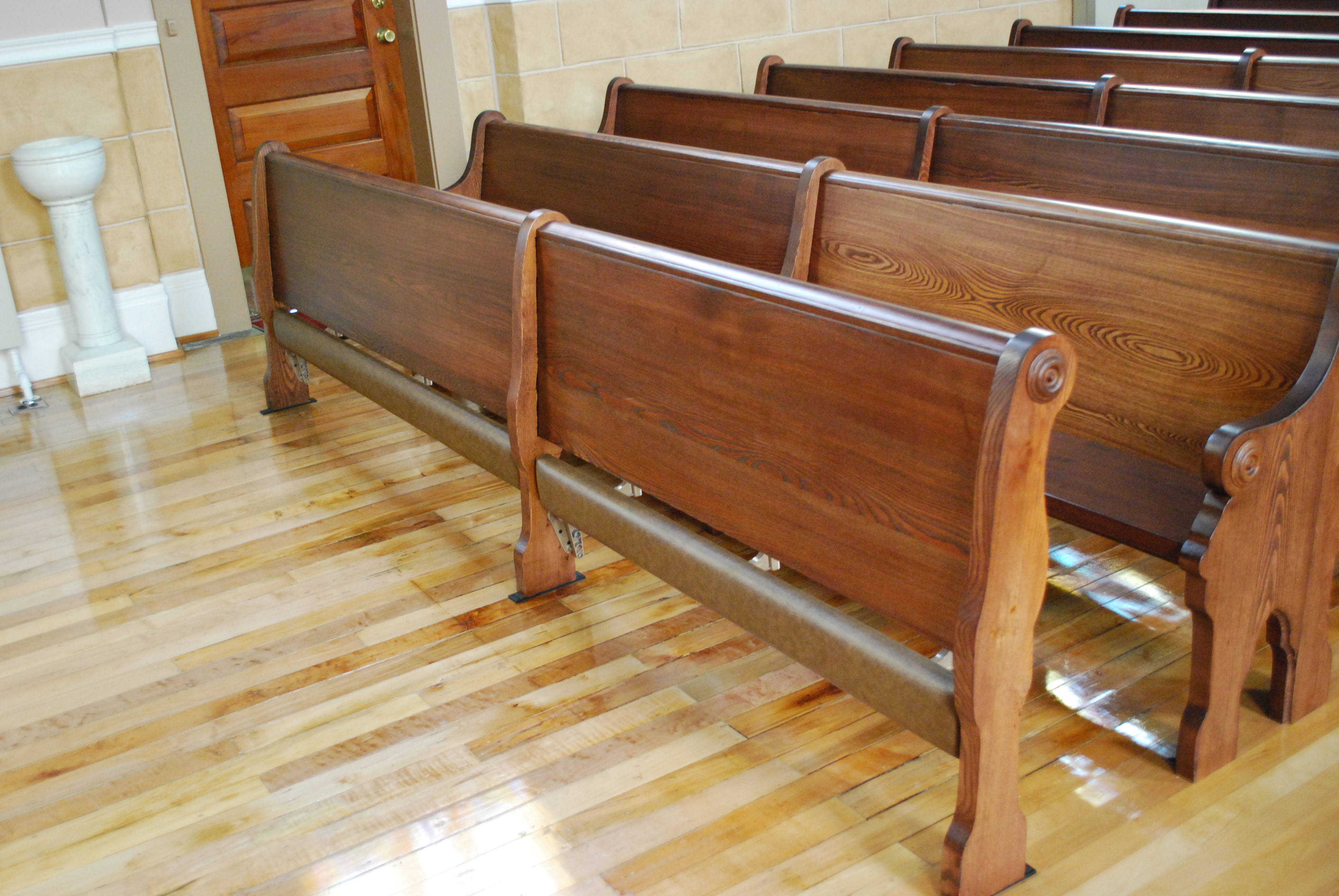 New Spring Loaded Kneeler by Trinity Church Supply
• Lightweight, durable metal frames that provide long, trouble free service.
• Guaranteed unbreakable legs with integrated rubber foot pads that can't be removed or fall off.
• Rubber stops that absorb shock and prevent banging noise when kneelers are raised.
• Long lasting foam padding with a special density to provide maximum kneeling comfort.
• High quality vinyl or fabric covering in a large variety of colors and designs.