Complete Church Statue Restoration
The ravages of time can take their toll on church statuary, and when it does, congregations call the expert restoration team at Trinity Church Supply for quality statue restoration. When the marble chips and the paint begin to peel away, we're there to restore your iconic treasures to their original splendor.
Trained Artists and Superior Materials…
We have a team of quality artists who are experts at the art of statue restoration. Whether you need a statue to be resurfaced, repainted, or re-lacquered to look its very best, our highly trained artists apply the tools of their craft to make your iconic statuary truly shine.
A craftsman is only as good as his materials, and we use only the finest quality materials, brushes, paint, and gilt in the restorative process. We believe that your church statuary should shine in the demonstration of your faith, so let us help you do that with our skilled, talented artisans.
Call Us Today to Discuss Your Statue Restoration Needs…
At Trinity Church Supply, we endeavor to be the world's leading supplier of religiously inspired gifts and church supplies. Based in Cincinnati, Ohio, we have been in business for nearly five decades, and in that time we have learned to put our customers first and foremost in everything we do. From altar linens to baptismal books, we have the religious supplies that parishes and parishioners need and want in the celebration of their faith. Additionally, our church and statue restoration services are among the most sought after in the nation, so if you need to give your statuary a much needed facelift then give us a call today.
Before After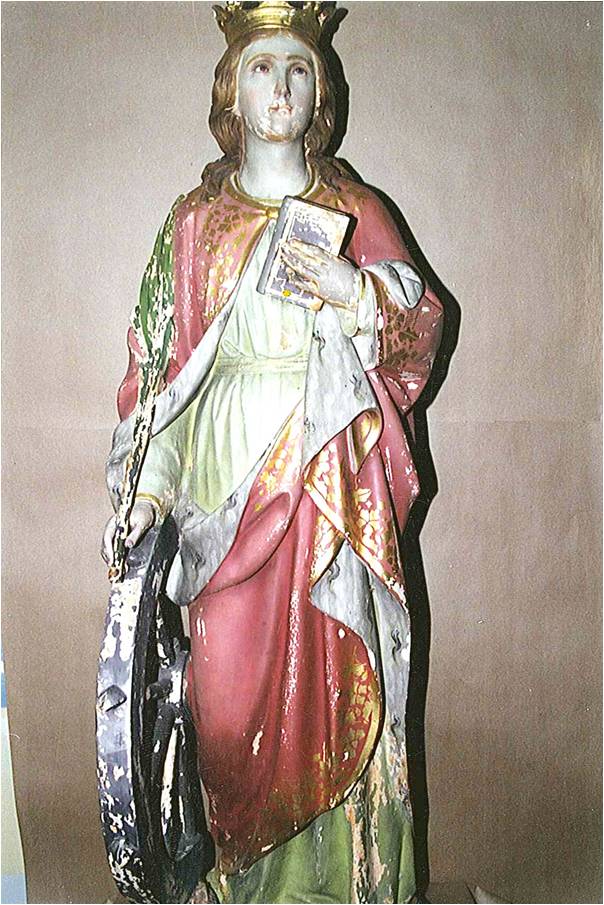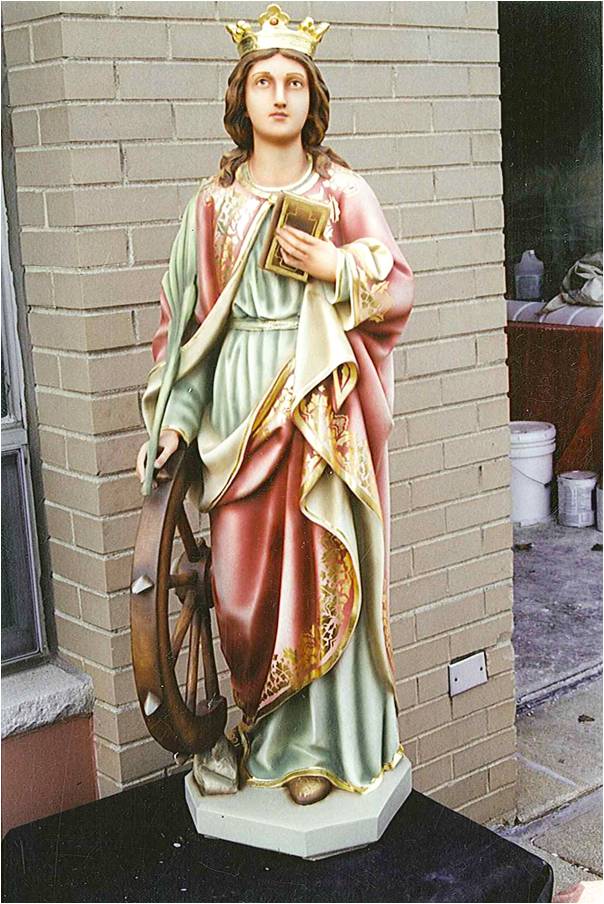 Before After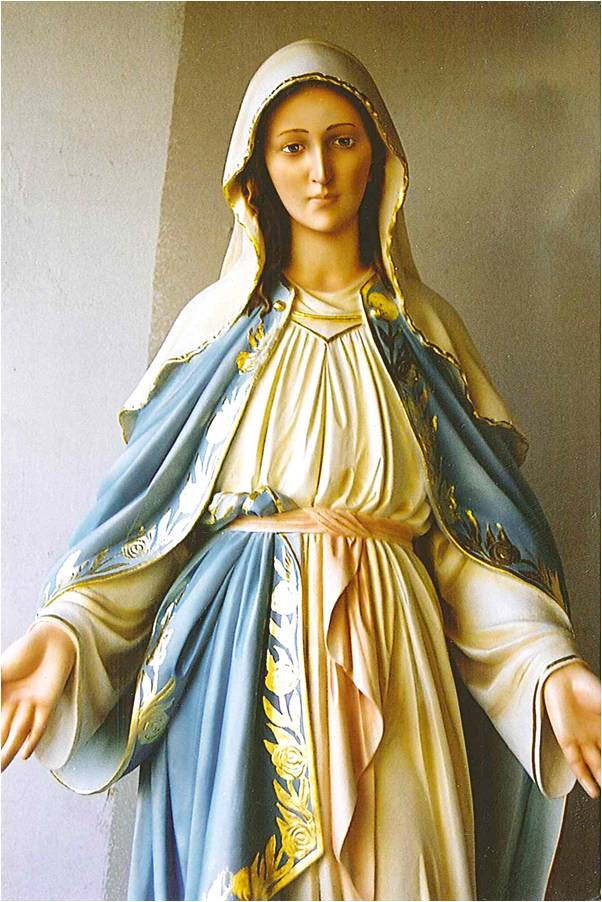 Before After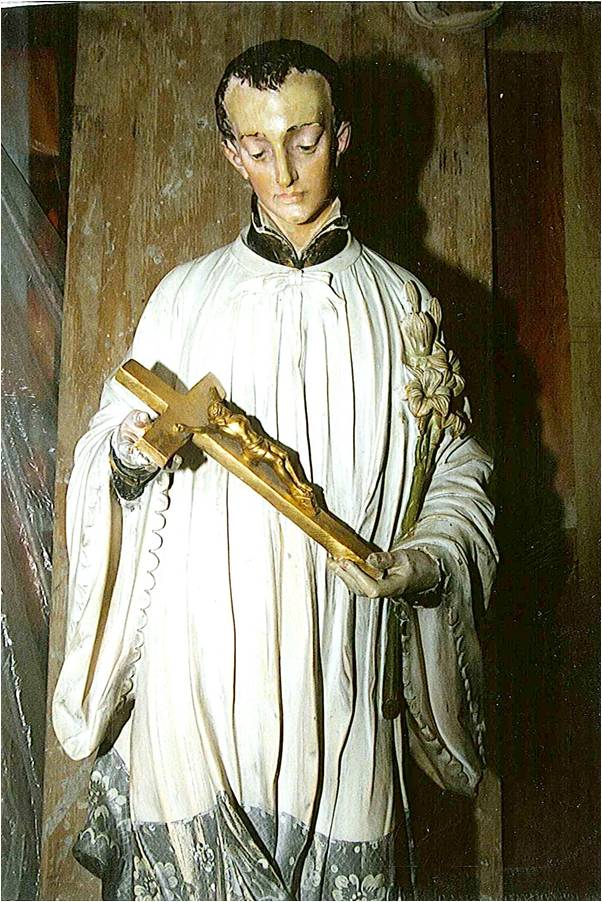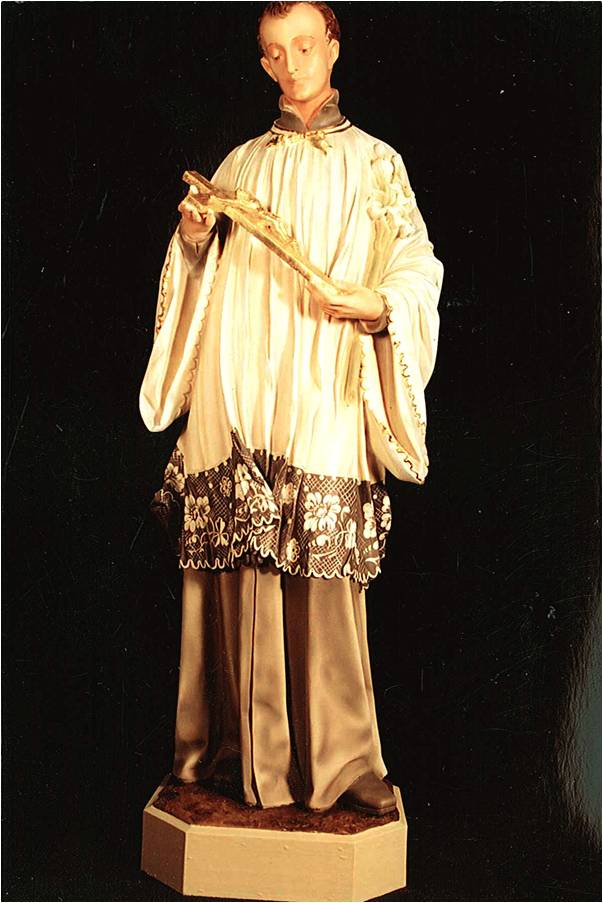 Before After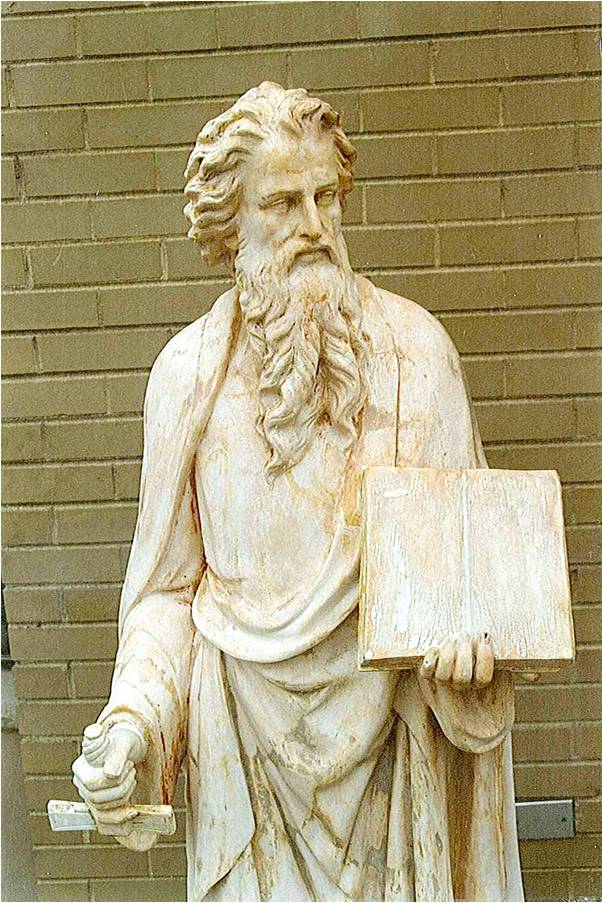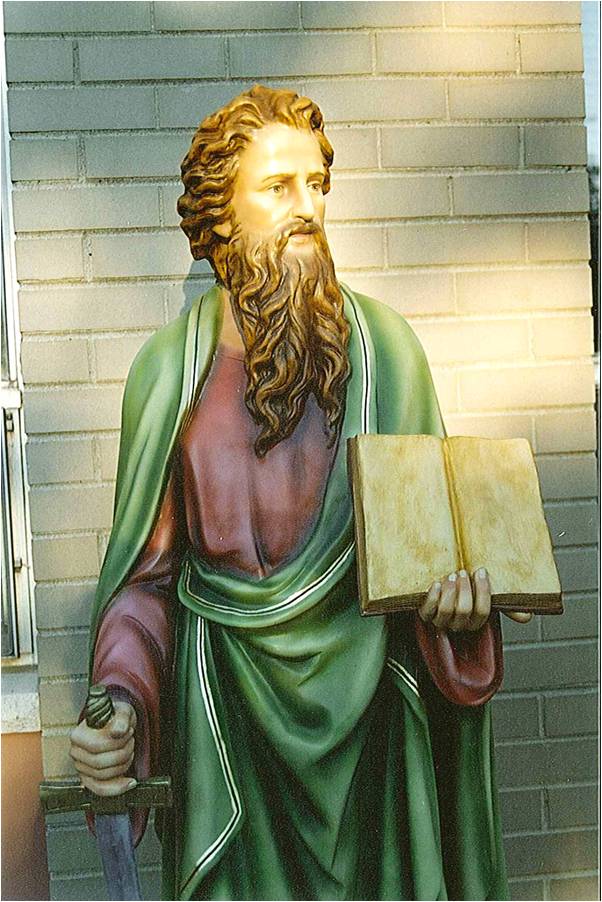 Before After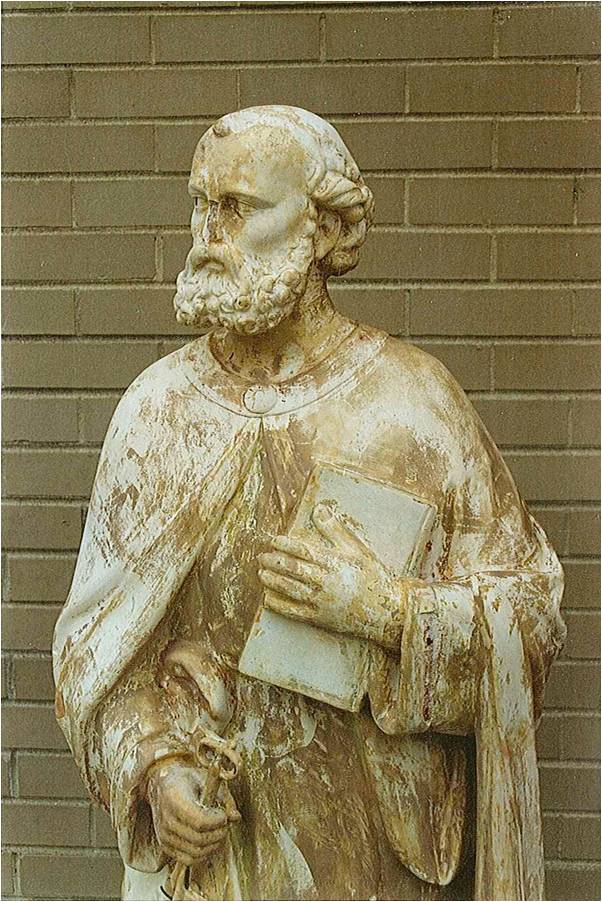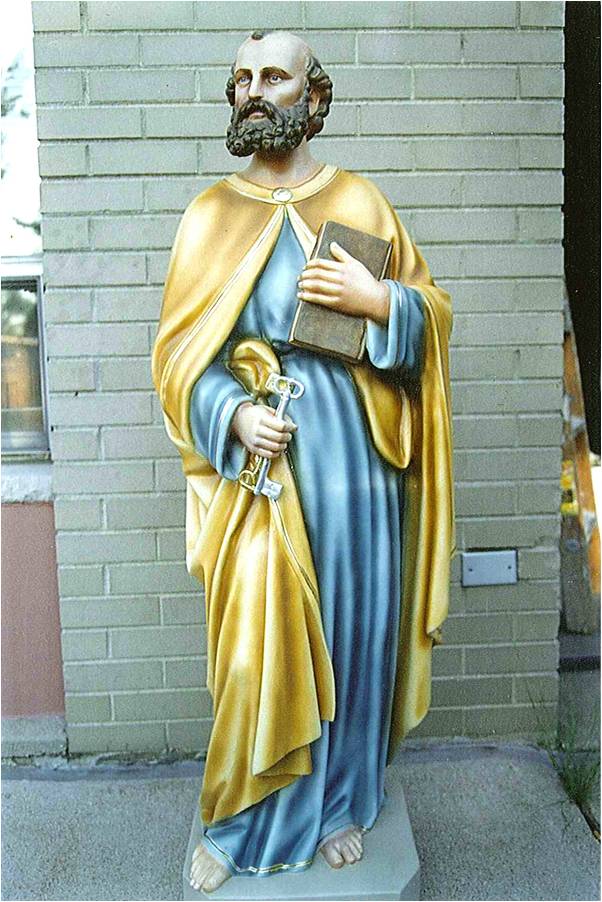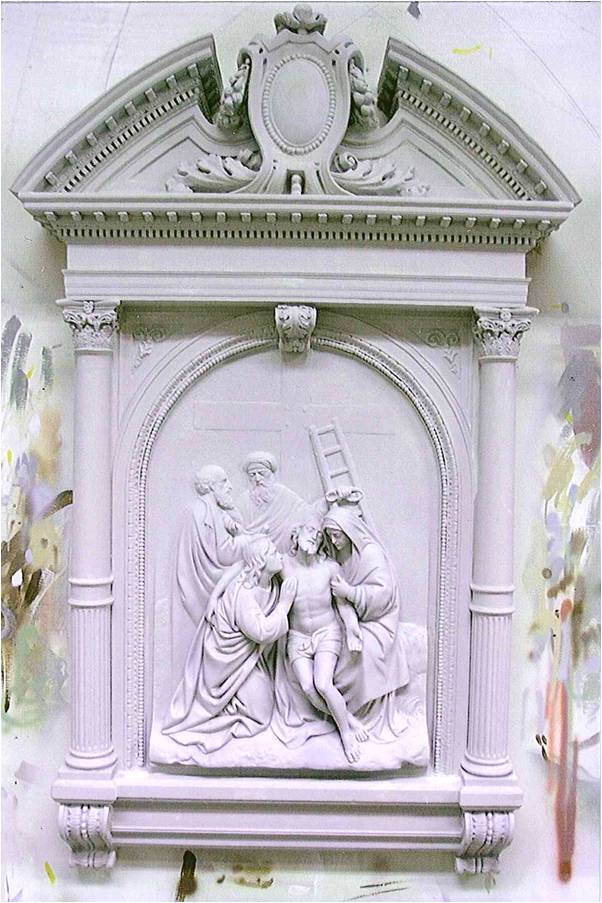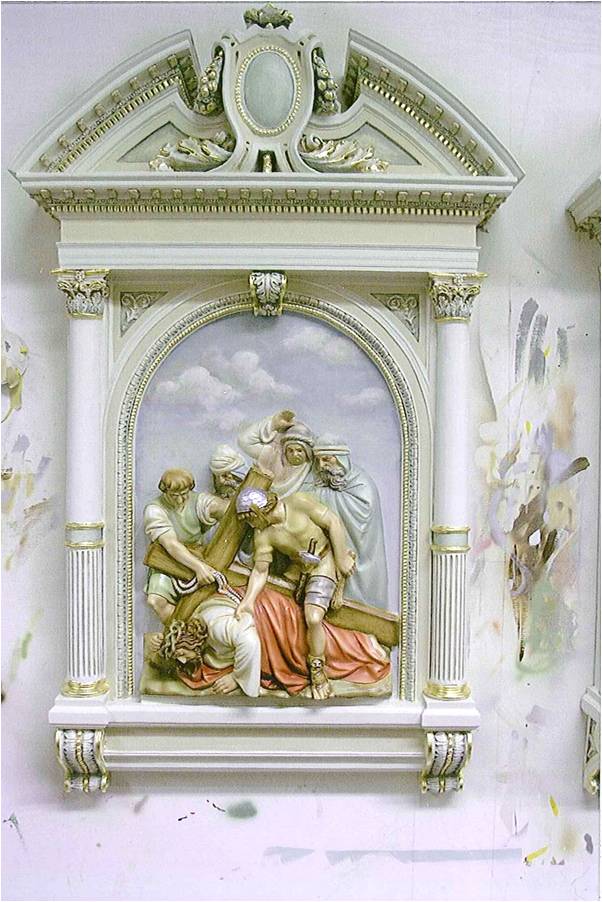 Before After